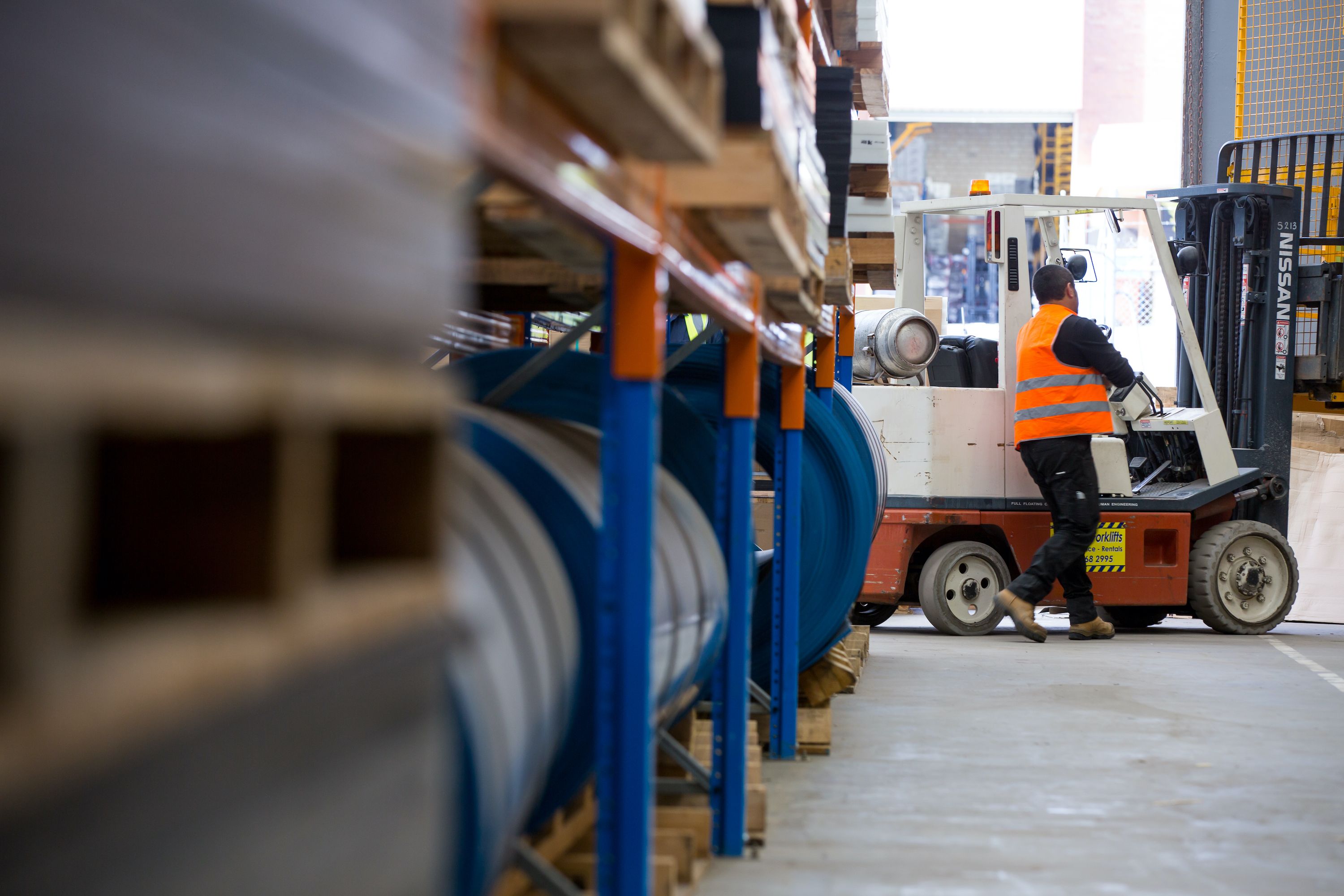 About
Engineering Plastics Online Pty Ltd (ePol) is the future of engineering plastic procurement in Australia. Established in 2016, our philosophy as a 'customer first' orientated business is to meet the current and future needs of the evolving Australian manufacturing industry – everything we do is grounded in the goal of benefiting our customers businesses by allowing them to run smoother, faster and smarter.
With arguably Australia's best quality range of engineering plastics available 24/7 from our next generation online procurement system. Our customers enjoy direct access to competitive pricing, live inventory and comprehensive logistics, giving them a competitive edge without the historical bottlenecks. We also recognise there are times when you prefer to speak to someone knowledgeable and we provide that with our experienced and friendly customer support team, who are only a call or an email away to help attend to your requirements.
Australia's manufacturing industry has been rapidly evolving over the last 10 years with the accessibility of CNC machines giving rise to a general increase of cost effective onshore custom engineering through both the existing players as well as the new crop of more specialised custom engineering shops entering the market to support demand.
This has seen an industry that traditionally worked to a more methodical pace, become much more dynamic, knowledgeable and competitive, which naturally flows on to demand for quick turn arounds on information, pricing and sourcing engineering materials.
Observing this trend Craig (ePols founder) recognised that the traditional model of reps on the road and bricks and mortar wasn't going to cut it. With the new breed of engineering firms having greater expertise in-house, and working to tighter time frames, meant that having transparent and on demand access to material supply, timings and reliable logistics, would be a game changing advantage for the new breed of progressive engineering firms.
With these core insights firmly in place, the ePol procurement system was developed with an emphasis on delivering these key functional benefits to our customers – Since launch we've never looked back, developing an enviable industry reputation and loyal customer base who wouldn't dream of going elsewhere.
Now in our next phase of growth, we're continuing to listen to our customers' needs and are continually developing and refining our offer, with the goal of helping our local manufacturing industry grow further and be their partner of choice.