Why Choose ePOL?
Buy Australia's best range of quality engineering plastics at competitive prices.
With ePOL you can easily order engineering plastics in sheet and rod at the best prices in just a few clicks.
Live online pricing and inventory lets you plan your manufacturing pipeline, while free shipping on orders over $150 excluding GST nationwide keeps you up and running no matter where in Australia you're located.
Worry-free deliveries benefiting you with tracking link emails upon dispatch and supported by our dedicated logistics broker monitoring all consignments until delivered experience the ePOL difference today.
Our comprehensive back order system provides you updates as we receive them empowering you to make informed decisions on stock arrivals.
Having the ability to checkout via our gateway utilising credit card or taking advantage of our excellent trading terms makes every order effortless.
We're here to help, our experienced staff are ready ensuring you get exactly what you need, when you need it.
Register online today and discover why ePOL is arguably Australia's best engineering plastics supplier.
Browse Our Insights
Stay up-to-date with our latest industry trends and insights from our blog. Our team of experts share their own knowledge, expertise and experience within the Engineering Plastics industry.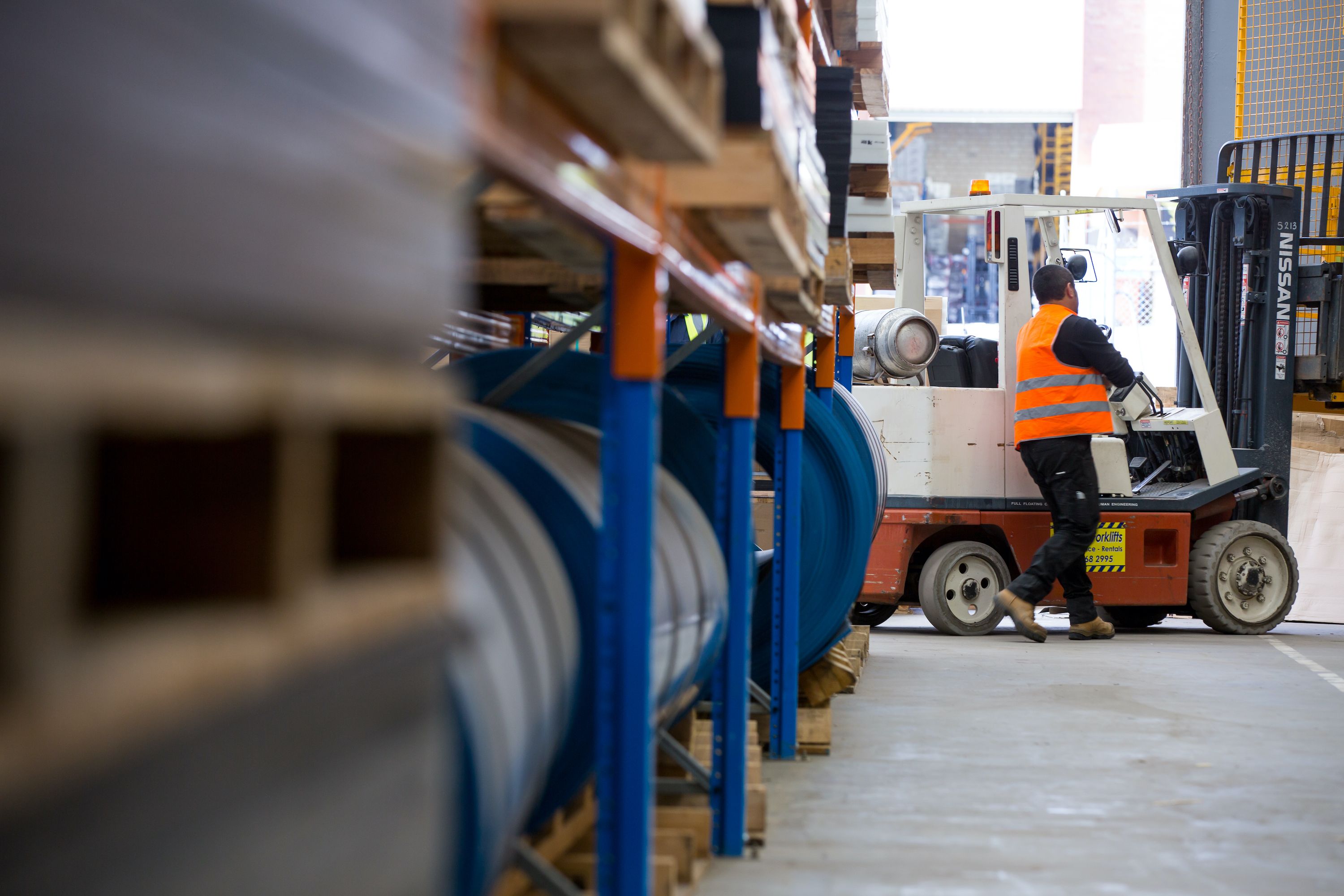 About
Engineering Plastics Online Pty Ltd (ePol) is the future of engineering plastic procurement in Australia. Established in 2016, our philosophy as a 'customer first' orientated business is to meet the current and future needs of the evolving Australian manufacturing industry – everything we do is grounded in the goal of benefiting our customers businesses by allowing them to run smoother, faster and smarter.
With arguably Australia's best quality range of engineering plastics available 24/7 from our next generation online procurement system. Our customers enjoy direct access to competitive pricing, live inventory and comprehensive logistics, giving them a competitive edge without the historical bottlenecks. We also recognize there's times when you prefer to speak to someone knowledgeable and we provide that with our experienced and friendly customer support team, who are only a call or an email away to help attend to your requirements. Read More
Meet the Founder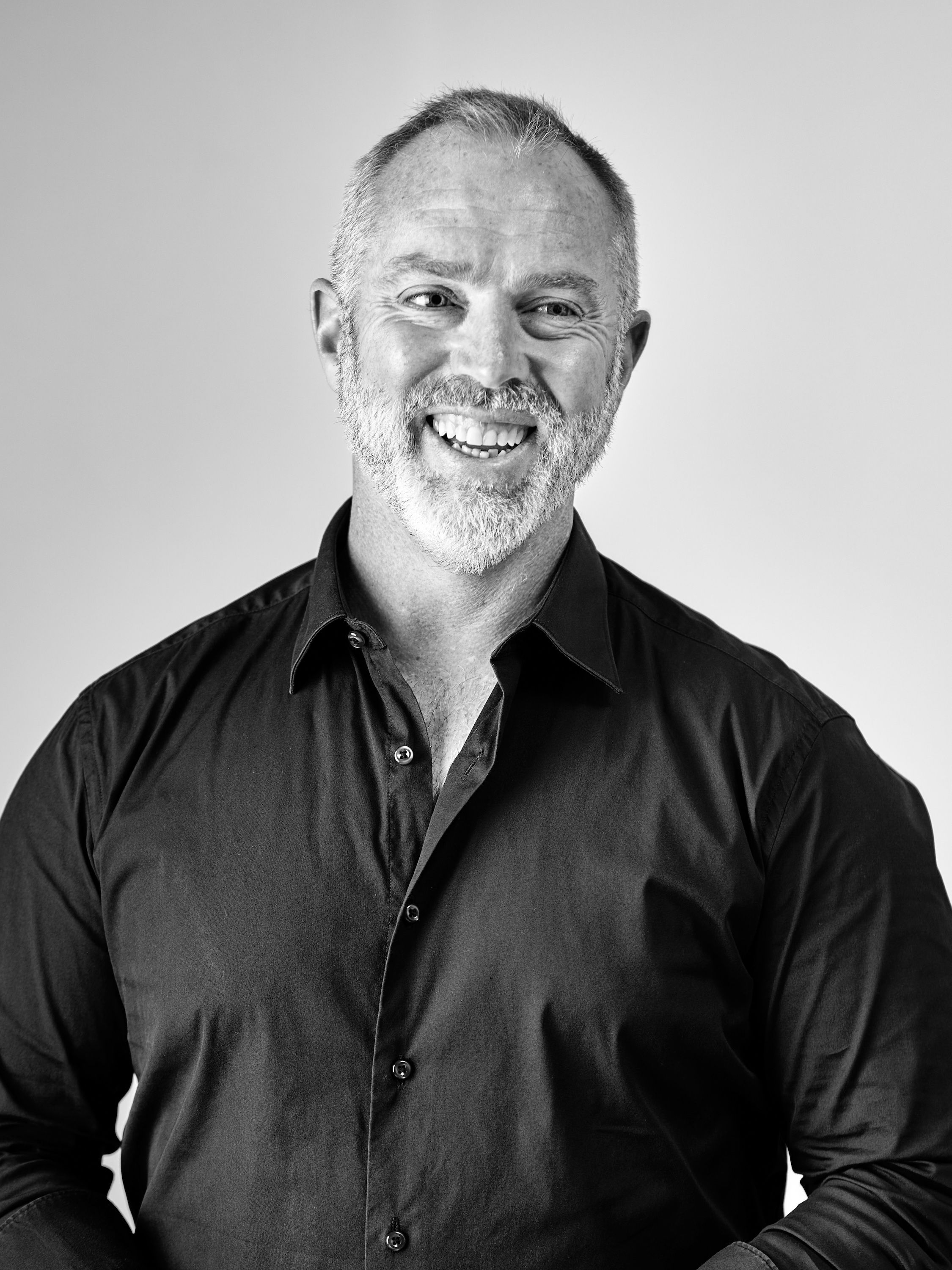 Craig Mac Gibbon
ePol (Engineering Plastics Online) is the brainchild of founder Craig MacGibbon. Craig has a passion for business, plastics and supporting local Australian engineering and manufacturing.
A keen industry observer Craig identified that access to CNC machining technologies would result in an increase in more dynamic custom engineering shops popping up across Australia, at the same time he was acutely aware that existing supply chains have been slow to evolve, with plenty of incumbents failing to innovate in the space.
As an innovator and disruptor, Craig perceived an opportunity to change things up with the creating of ePol – By bringing together a comprehensive portfolio of world class plastics manufacturers, and combining this with a best-in-class online procurement system, ePol sets a new standard for engineering plastics supply in Australia while at the same time giving our manufacturing customers a competitive edge and tools to support what they need to succeed.
Best wishes,
Craig Mac Gibbon.