Home

/

UHMWPE 1000 GREEN SHEET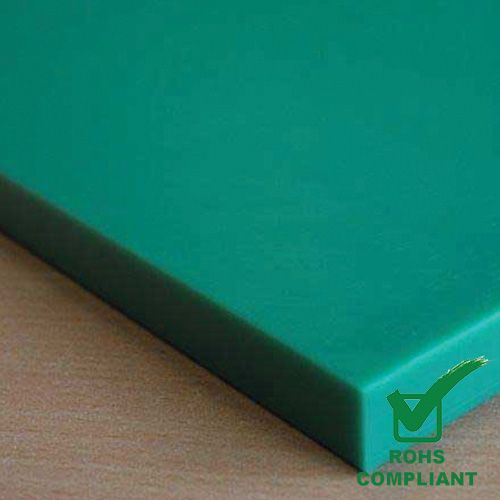 UHMWPE 1000 GREEN SHEET
Ultra-high molecular weight polyethylene, molecular weight 5 Mio. g/mol. Due to its material properties it is extremely versatile with great resistance to abrasion water absorption and chemicals.
However, like all Polyethylene materials it is not suitable for high temperature applications.
Sheets are planed both sides to a tolerance of 0.2mm on thickness.
Standard Dimensions (2000mm*1000mm) and (3000mm*1000mm).
DISCLAIMER: It's always the clients responsibility to ensure that the materials are right for the specification.
*Items on special marked in red*